How is The Third Option Beneficial?
For yourself

:
By developing new skills and understanding, couples can break down the barriers and ineffective habits that prevent their marriages from being all they can be.
For your spouse

:
Even in a loving relationship, we can unintentionally hurt our spouse through ineffective communication. In The Third Option, you'll build the skills to make it even better.
For your children
:
One of the greatest gifts we can give our children is to model a good marriage. Also, your children will have a better sense of your love for them when they see a consistently loving relationship between you and your spouse.
For your health
:

Discord often causes stress- related systems. Reconciliation is healthier for you and your children.
To relieve pain
: Improving a marriage can be hard work, but not as hard as an unhappy mariage or the never-ending pain of divorce.
To avoid repeating the past:
You can't run away from yourself. If you divorce, your problems will follow you. It is important to understand what caused the problems and how to avoid them. Many second marriages fail because couples haven't developed the skills needed to make their marriages work.
For your faith

:
Reconciliation is a central theme of all faiths. It enables you to keep your wedding promises.
Are You Stuck in Extremes?
You fight constantly or hardly speak.
More and more subjects are off limits.
You spend more and more time away.
One of you threatens to leave or has already left.
You or your spouse has lost interest in sex or even touching.
You suspect an affair or entertain fantasies for yourself.
You feel trapped, misunderstood, taken for granted, or angry all the time.
Learn to Meet in the Middle.
Can this help if we're separated?
Yes, but the more serious & protracted it is, the harder you'll need to work, individually and as a couple, to overcome those issues. In the Third Option, you'll learn how to rebuild trust and what you can can do to rekindle the love and commitment you once shared.
Is This Counseling?
No. The Third Option is not counseling. It is an educational group where we learn and encourage and support each other. When appropriate, we'll recommend that group participants seek counselng or other assistance. It is often helpful to do both. The Third Option is led by skilled facilitators and by couples who have overcome serious issues in their marriages.
Do I need to attend every session?
Every session stands alone, so couples can start anytime in the cycle of topics, and catch up later if they happen to miss a week or two. We encourage couples to attend every session and many couples find it takes two or even three cycles to build their marriage to the level they seek.
Sharing from Couples Who Have Grown Closer Through the Third Option...
"In The Third Option, we learned communication and relationship skills that we had never developed before. We've learned that a good marriage takes commitment and hard work, and we're finding the joy together that we had all but forgotten."
"I thought it was foolish for my wife and I to attend The Third Option ... after all, we've survived all kinds of stresses through the years. I learned, however, that I could make our marriage even better by learning new skills."
"We were married only a few weeks when we found ourselves with the same kinds of issues that had destroyed our first marriages. The Third Option helped us to build the skills we needed to make our marriage last."
"I wanted to be sure I had tried everything before I went through with the divorce. I'm so glad we did! Out of bad can come good."
"The Third Option was the thread that held us together while we worked things out."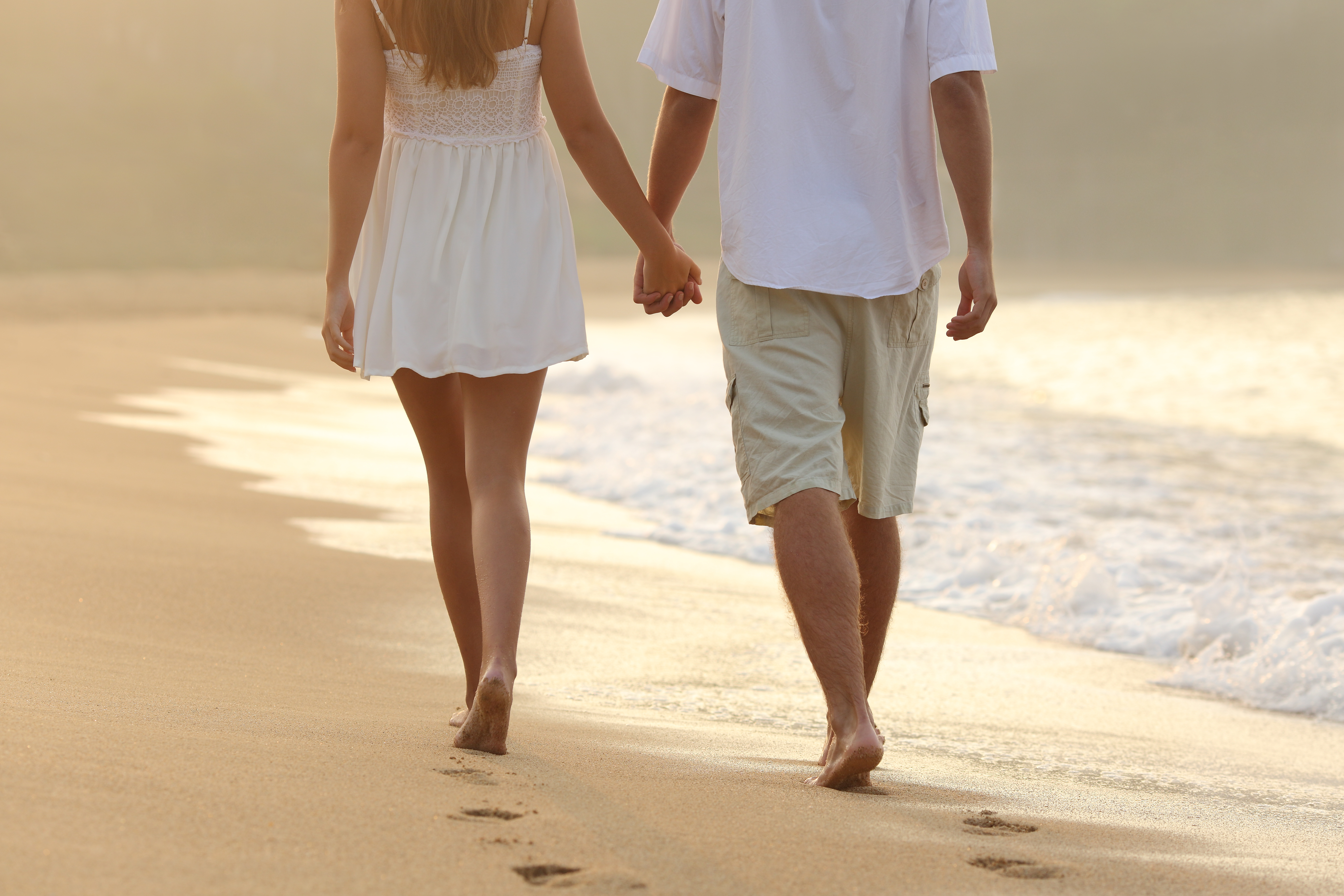 See the "Events" tab for details of The Third Option