Down to the Nuts and Bolts of Hosting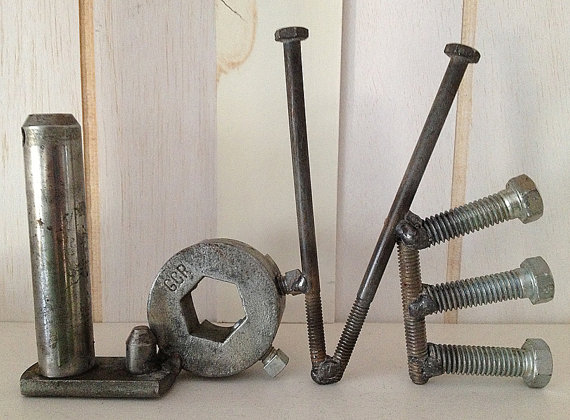 Details in sponsoring and Hosting a Prepare Enrich Training
Colin J Halstead, Counseling and Renewal Pastor First Baptist Church o
f
Eugene
We recently hosted the Prepare/Enrich Training at First Baptist Church of Eugene and found it to be
fairly straight forward.
First:
Contact Dr. Norm Thiesen to establish when and where the training will be offered. Norm teaches at
Western Seminary (both in Portland and San Jose) and so his preferred days of the week to offer this are
Fridays or Saturdays. Usually starting about 8:30 or 9:00 am and ending at 2:30 or 3:00 pm that same day.
Second:
Establish a local contact person and contact information for the P/E Training (preferably
from the church or organization that is hosting the training). This person will be the contact for those
who want to sign up for the training. Norm establishes the deadline and fee for the training at the start;
however participants can sign up the day before the event, realizing that the materials and food
arrangements may not be what they are for the people who met the deadline. They can still be
trained and certified, although the official process may take longer.
Third:
Choose an appropriate room, set up with lecture formatted seating and long tables facing the
screen and projector (needed for the power-point and video portions of the training). Depending on
the size and acoustics of the room, you may need to have a wireless lapel mic ready for his use.
You will need sound technology for the video portions of the training. Norm stands throughout
the training, liking the freedom to move about. He will need a lectern and a small table for his
laptop and materials.
Fourth:
Check-in will need to be done and fees collected as people arrive at your venue. Check with
Norm to see if he will do this or you will need to provide someone to do this. Name tags are very
helpful for him, and the other participants, as this is an extremely interactive training.
Fifth:
Meals and snacks are included in the price of the training. Establish with Norm whether he will
arrange for these (one option) or someone in your group will and he will reimburse them at a rate that
he will determine with you. Make sure you have hot and cold drinks available. Check with people
about food allergies when they call to register so that they can be accommodated if at all possible.
Sixth:
Check with Norm to see if he will need overnight accommodation. He comes from Portland.
However, if you want to start early, he may request a hotel room, or someone may offer to have him
as a guest in their home. Please be sensitive to his preference as the training is exhausting and he
may want solitude before or after.
Finally

,
checks are made out to Dr. Norm Thiesen, directly.
If you still have questions, call:
Colin J Halstead, Counseling and Renewal Pastor First Baptist Church of Eugene.
If you still have questions, call: (541) 349-5825